View cart
"BOSS Toasty Sandwich Toaster" has been added to your cart.
BOSS Eden 4 Slice Pop Up Toaster
B527
₹2,655
Colour(s) – Black
Power – 230 V.AC | 50 Hz | 1100W
Warranty – 2 years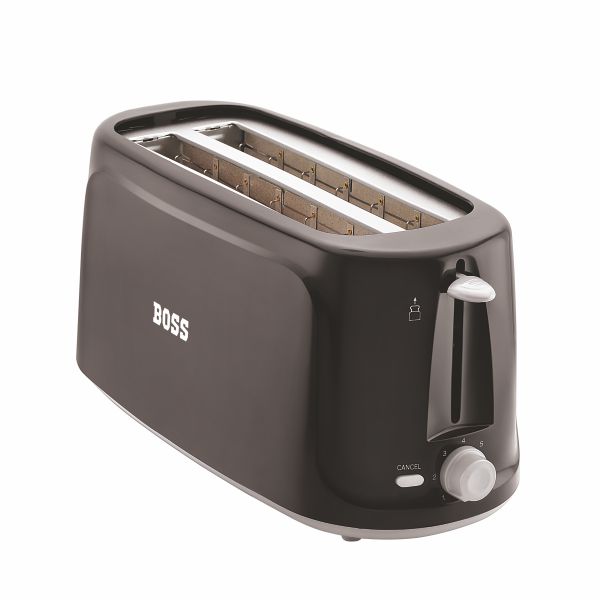 BOSS EDEN 4 SLICE POP UP TOASTER
Who hasn't suffered the annoyance of waiting your turn to get a toast? With BOSS's Eden new 4 slice pop up toaster, now everyone gets their toast when they want it the 7 temperature settings ensure that you can brown your toast just the way you like it. The BOSS Eden 4 Slice Pop-Up toaster really is a must have in your kitchen.
Product Features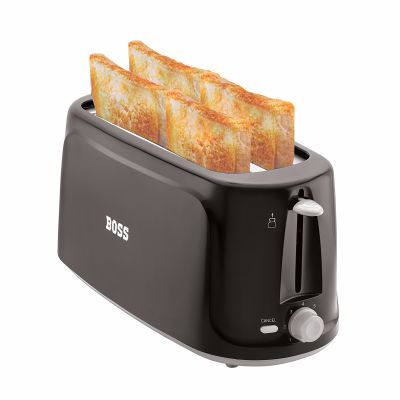 4 Slices At Once
The four slice toaster is more convenient and efficient to use. These toasters are perfect for families or people who want more than 2 slices of toast at a given time thus being a huge time saver.
Variable Browning Setting
This 4 Slice Pop Up Toaster comes with 7 settings with respect to variable browning controls and you can toast the bread however you want. With the 7 adjustable browning settings, the appliance gives you a wider option to add to the convenience. This enables you to attend your other chores while the breads are been toasted.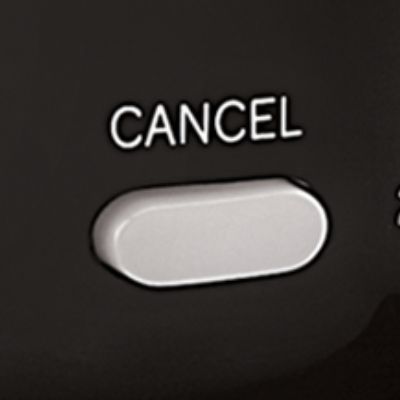 Cancel Button
Cancel function allows you to stop in between the toasting process toast as per your preference.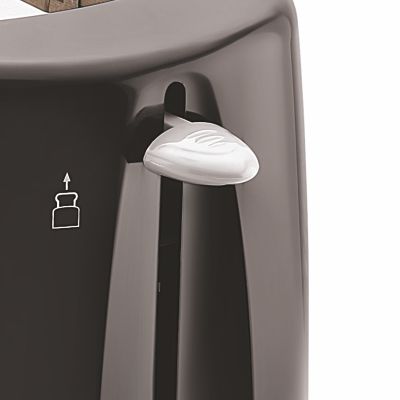 High Lift
For your convenience, the Pop Up Toaster features a high lift lever to remove smaller pieces of bread easily and safely. The extra high-lift feature helps you to get smaller pieces of bread out so you do not burn your fingers.
Cool Touch Body
The BOSS Eden Pop up Toaster houses a cool touch body. This cool body lets you handle the appliance when the appliance is hot. This cool touch feature in this efficient toaster helps in keeping the body cool while in operation and saves your hands from accidental burnings.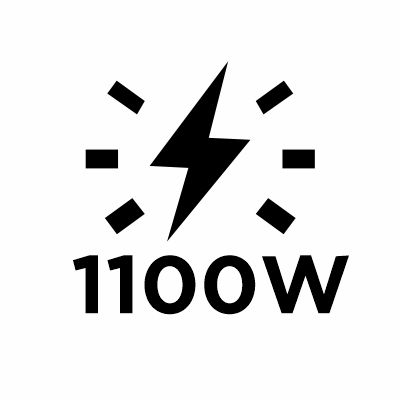 Power Consumption
The BOSS Eden Pop-Up Toaster consumes a maximum of 1100-watt of power to function efficiently. It provides instant heat to quicken the process and helps in saving electricity.
Wide Slots & Automatic Pop Up
The Automatic Pop Up feature pops the bread slices out as soon as they are toasted. This saves your time and allows you to relax or do other work while it takes out your toasts at the right time. Wide slots for all kind of breads with different thickness.
Removable Crumb Tray
The hassle of cleaning the toaster is no more thanks to its removable crumb tray, making it easy to clean & maintain.