BOSS Excel Mixer Grinder with 110 Volts (American Plug)
B204
₹5,475
Colour(s) – Grey & Blue
Speed – Three Speed Setting with Incher
Power – 110 V.AC | 60 Hz | 600W
Motor Warranty – 2 years
Attachment(s) – 4 Stainless Steel Jars
Out of stock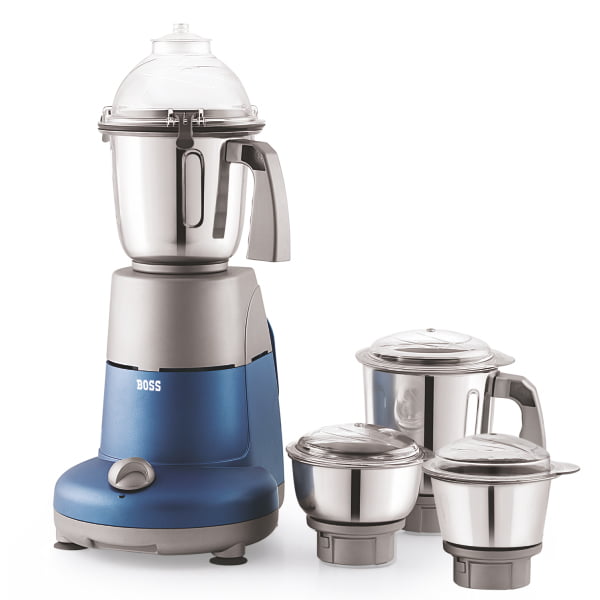 BOSS EXCEL 110 Volts MIXER GRINDER
The BOSS Excel Mixer Grinder is the perfect appliance your kitchen needs. Equipped with a powerful 600W Motor, this Mixer comes with 4 Stainless Steel Jars. Sharp Stainless Blades makes the method of processing food much easier for you. With every usage, you get to experience smooth, fast and hassle-free operation.
Product Features
3 Variable Speed with Incher
The appliance comes with a 3-Speed Setting that makes blending and grinding easy allowing you gradually to increase the speed without overloading the system. The Mixer also bears an incher for momentary operation in case you want to do the grinding in your own rhythm.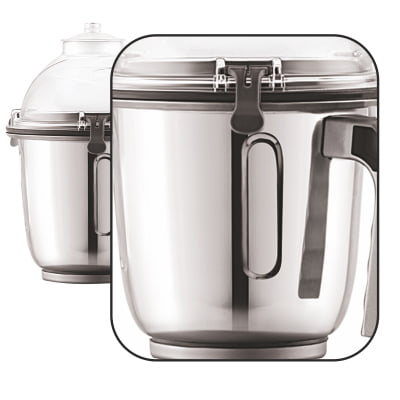 Stainless Steel Jars
BOSS Excel 110 Volts Mixer Grinder comes with 4 highly robust and extremely durable Stainless Steel Jars with Polycarbonate Domes lids to hold the contents properly in place and intact.
Sharp & Superior Blades
It comes with 6 Specialized Stainless Steel Blades that helps to cut even the toughest ingredients and gives the finest paste and smoothest shakes and purees for daily cooking especially for smooth grinding preparation of chutneys, dips, masalas and pastes.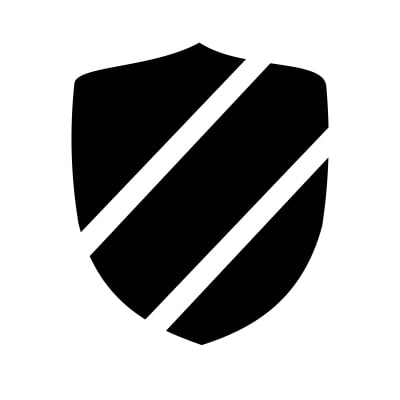 Overload Protector
For increasing the life of the Motor, BOSS has used the auto cut off technology in this Mixer Grinder. The Motor of the Grinder shuts off automatically in cases like over loading, excess heating and imbalanced voltage etc.
Powerful Motor
The Powerful 600W Motor of Excel 110 Volts Mixer Grinder enables you to perform the toughest of jobs, effortlessly.
Easy to Clean
Conveniently designed to access & clean components easily & efficiently without a lot of effort.
Water Drain System
Integrated with the Water Draining Facility, this appliance keeps itself dry at all times preventing accidents and shocks.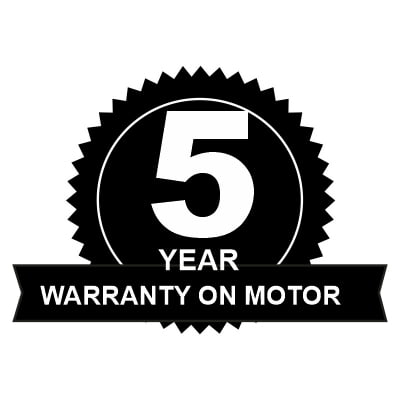 5 Years Warranty
We're supremely confident about the reliability of our products, and hence, we provide an extensive 5 year warranty on motor to take care of any issues if they arise.