Talk to Our Sales Expert
If you are interested in doing business with us, please fill in the form below. We will get back to you shortly with the necessary information.
Pioneer Manufacturer of Home & Kitchen Appliances in India (Since 1985)
68
% Client Retention Ratio
225216
Hours Combined Team Experience
200
% Profit Increase for Clients
130
Crore Units Sold by Our Clients
12750
Crore - Revenue of Our Clients
1025
Crore - Profit of Our Clients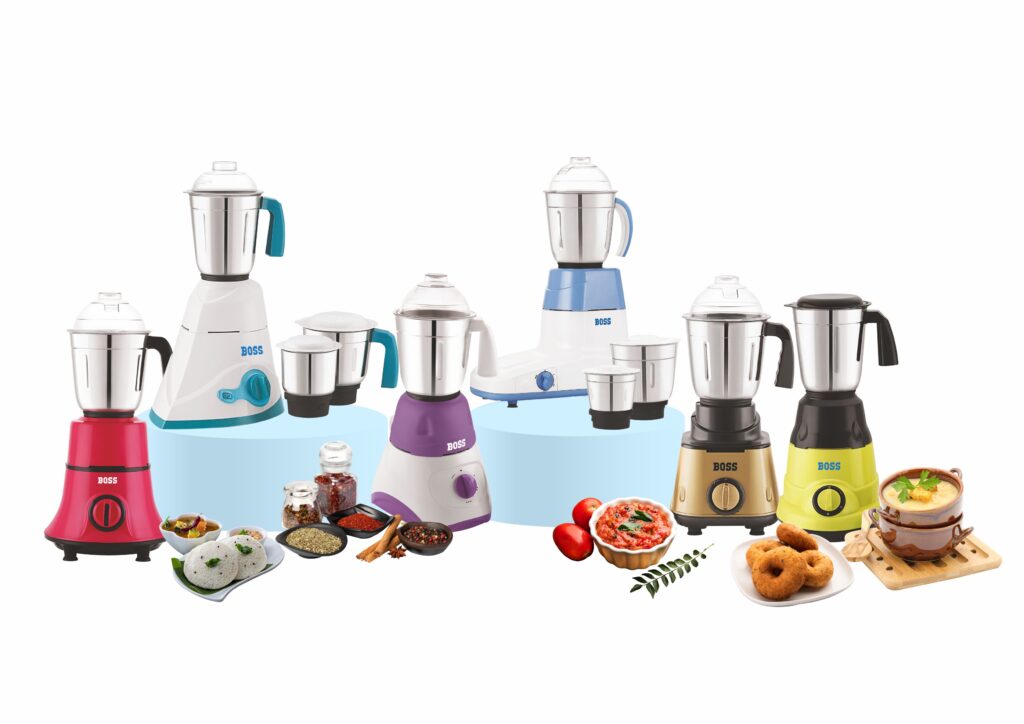 7 Reasons Why We Have 97.34% Customer Loyalty
Industry Experts in Home & Kitchen Appliances

Pan India Dealer/Distributor Network

Transparency & Communication at every stage of the process

Low Lead Time For Supplies & On Time Delivery

Wide Range Product Design & Configuration

OEM Friendly Business Policies

Consistency in Product Quality & Promise
63 Products
13 Categories
Complied with ISI, CB, Gmark

Stringent manufacturing and quality inspection standards

Available in 11 Countries in 3 Continents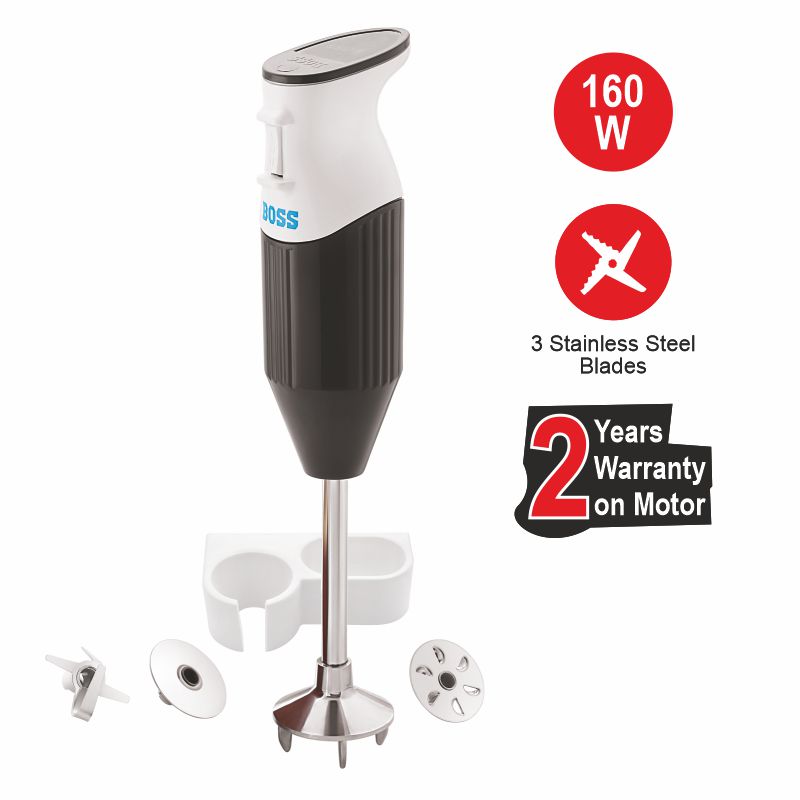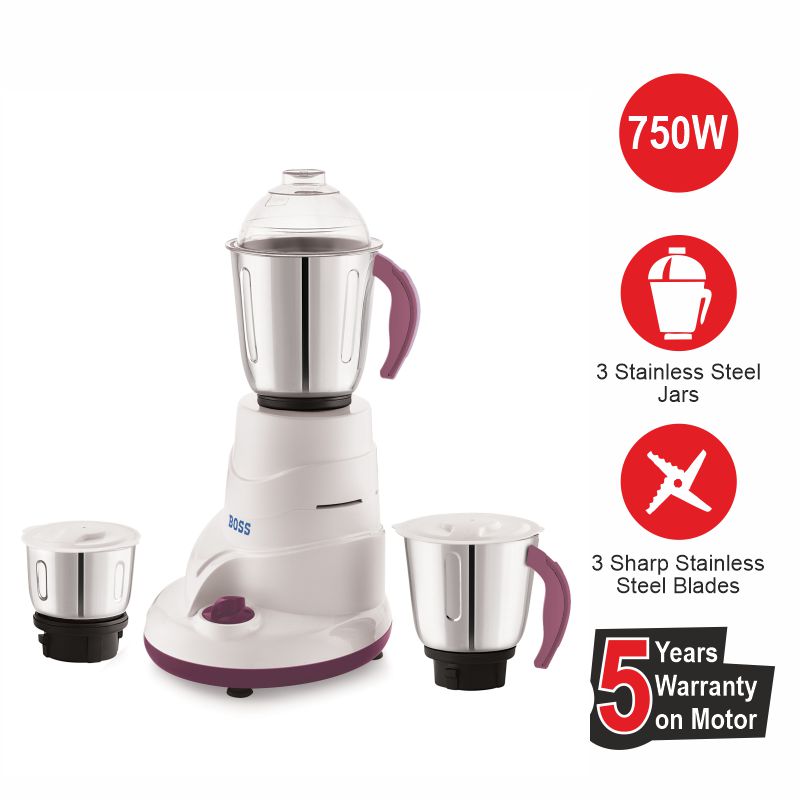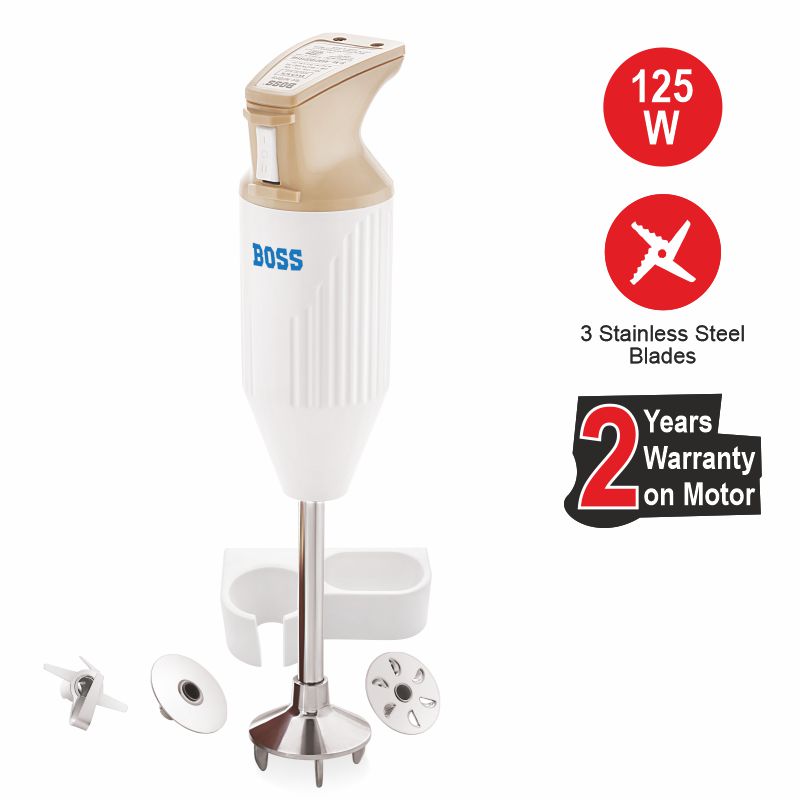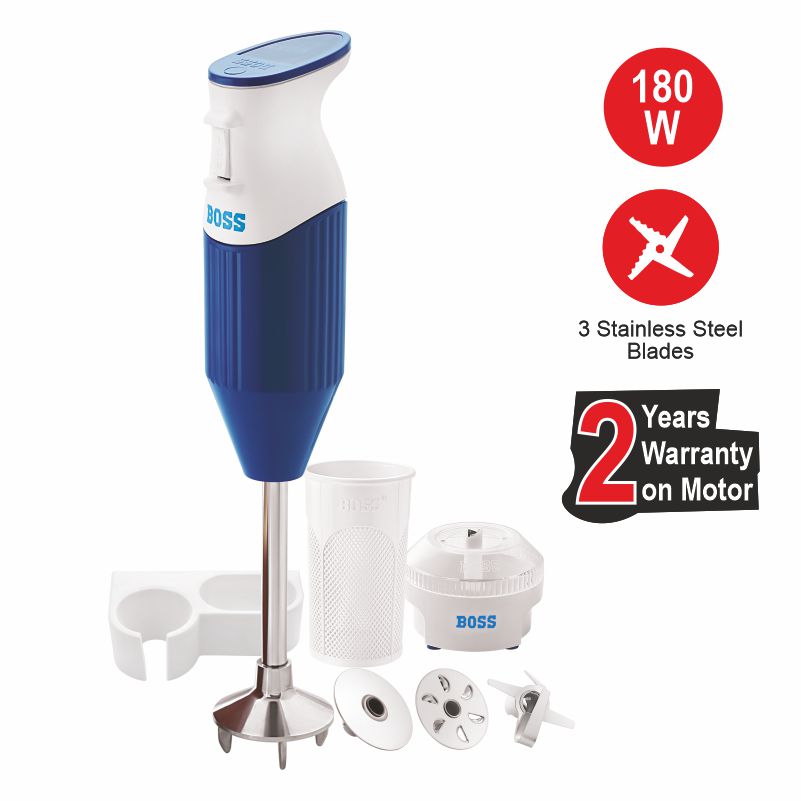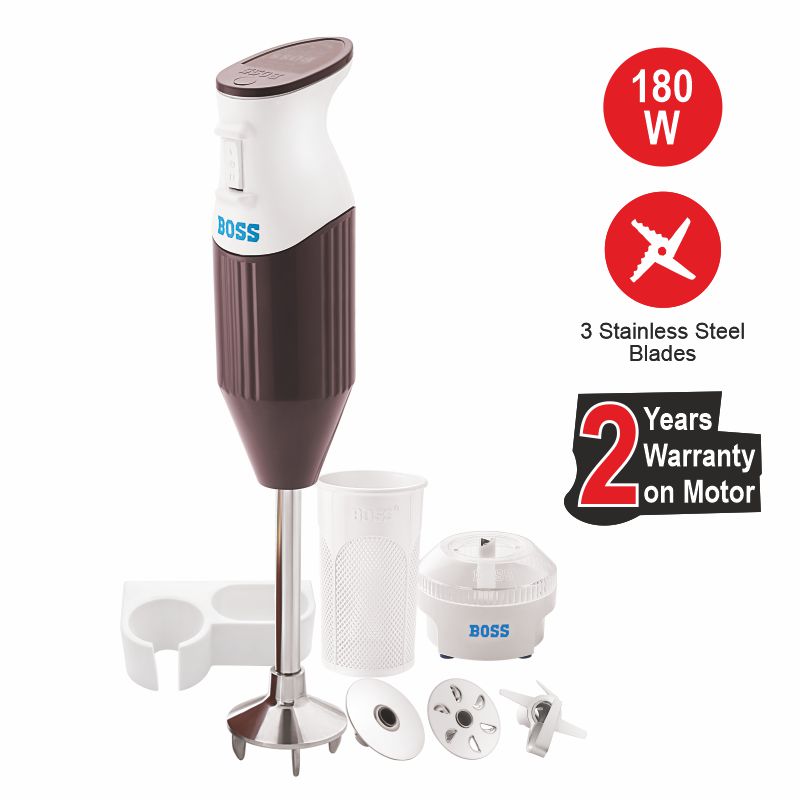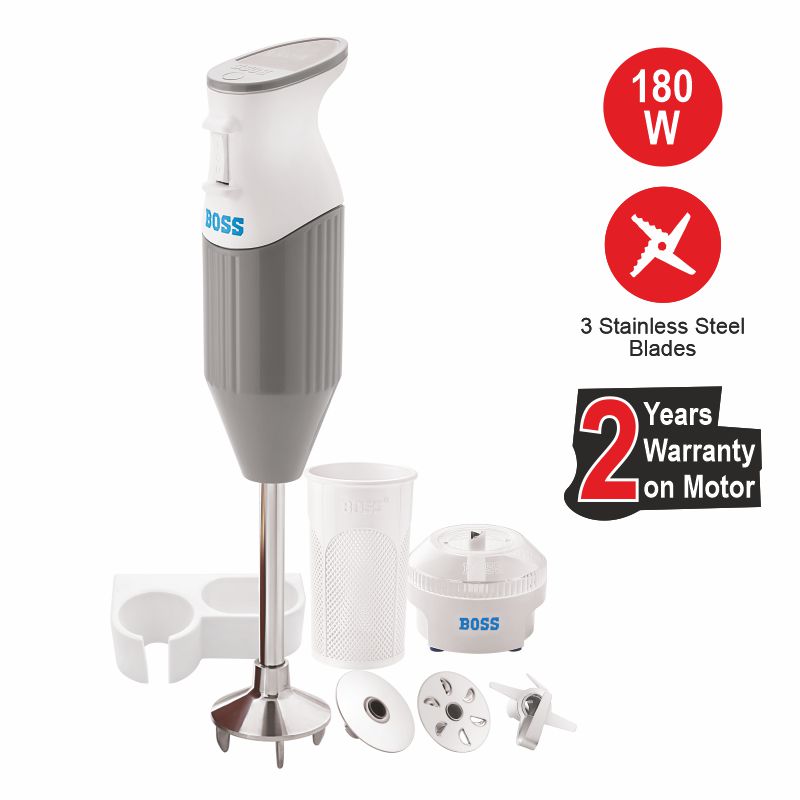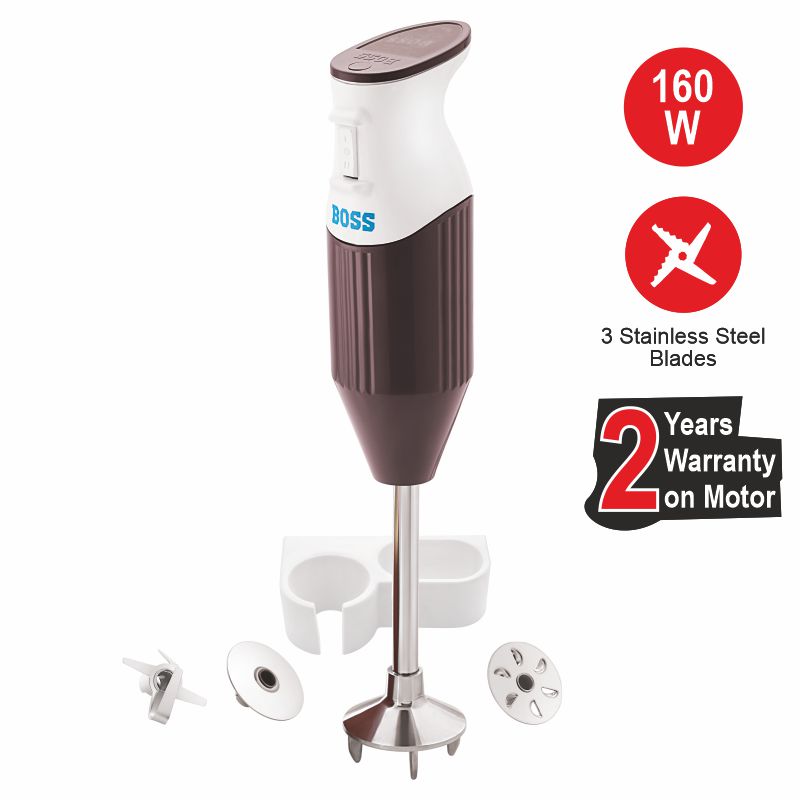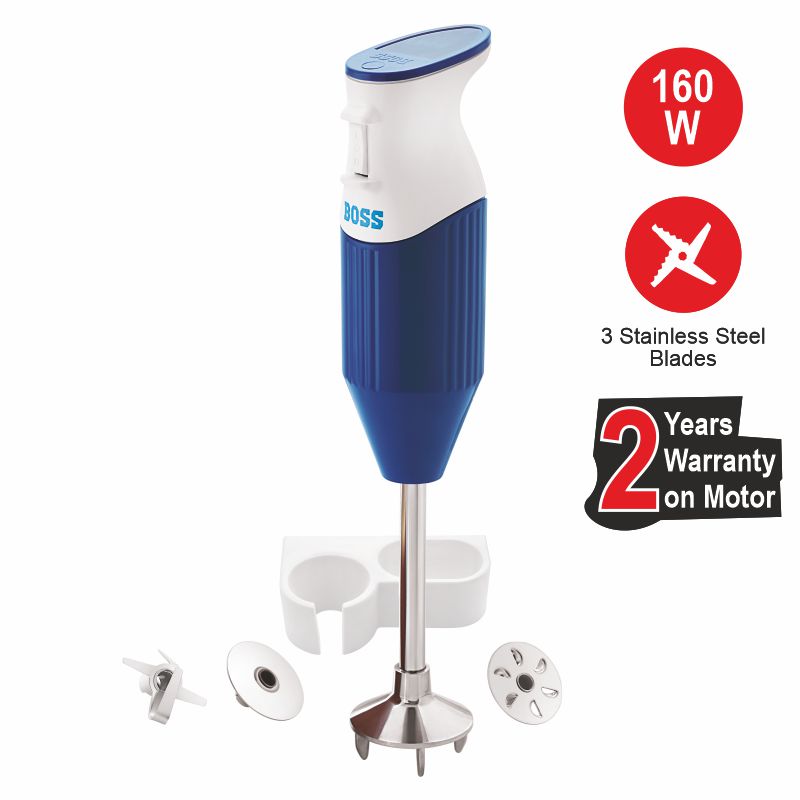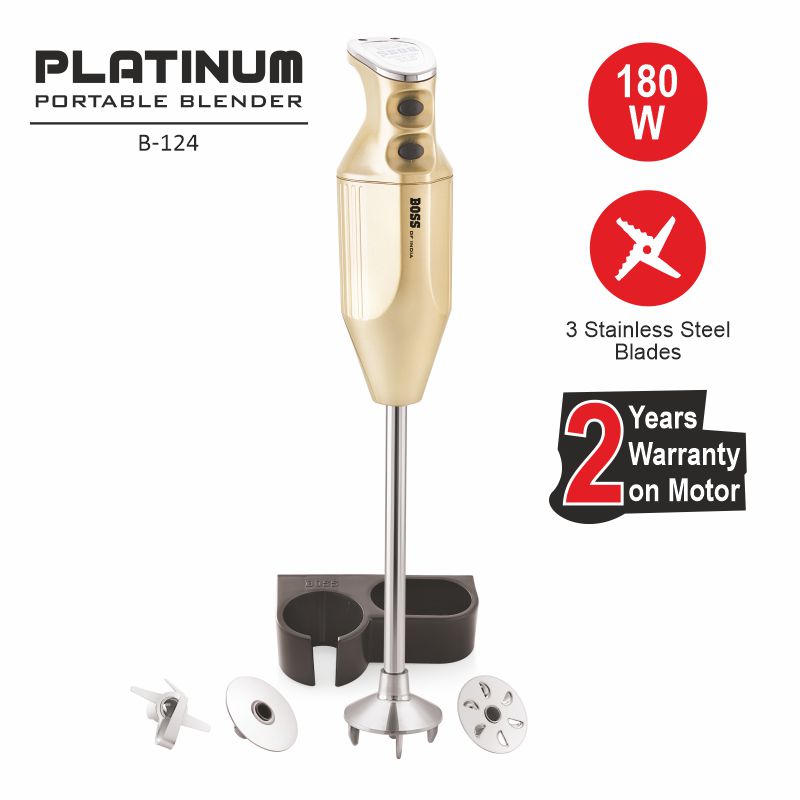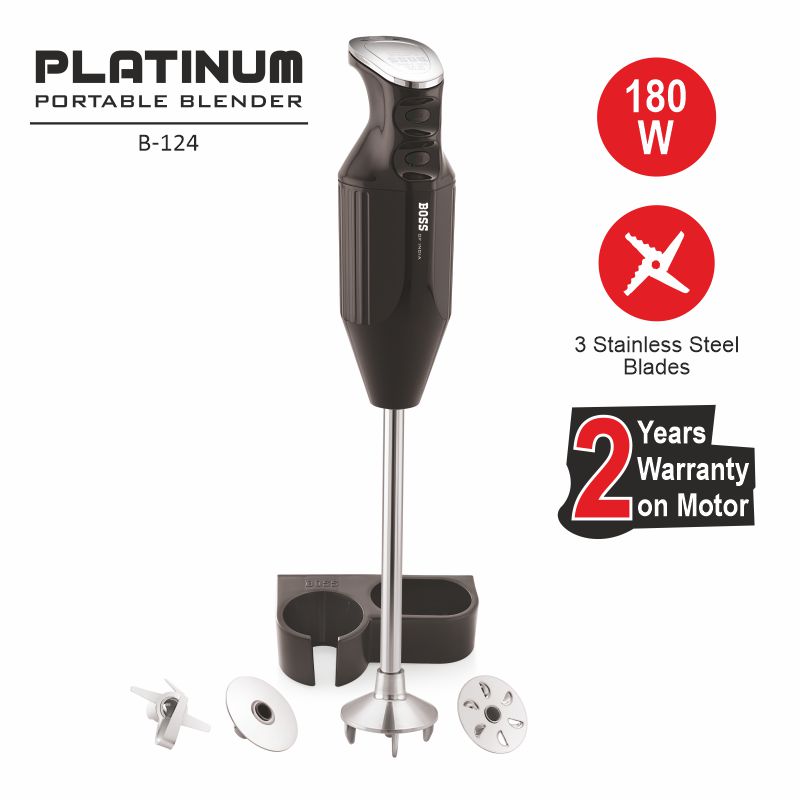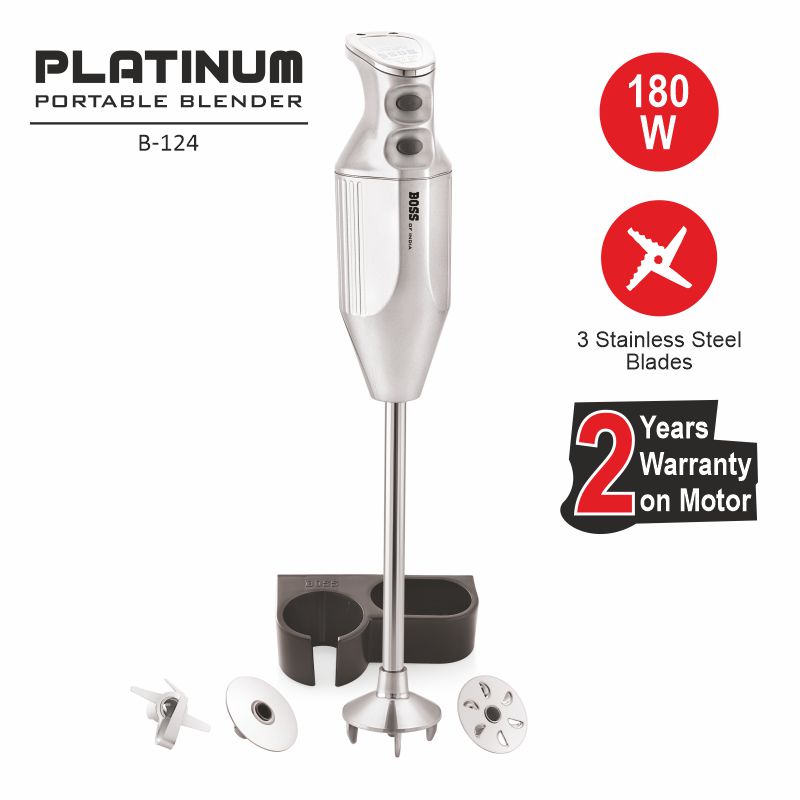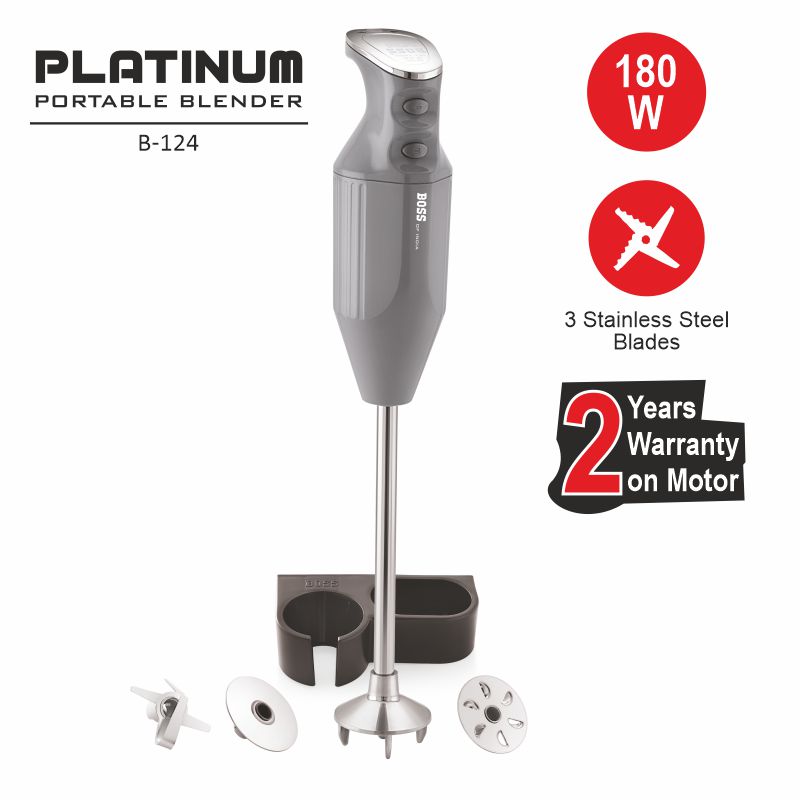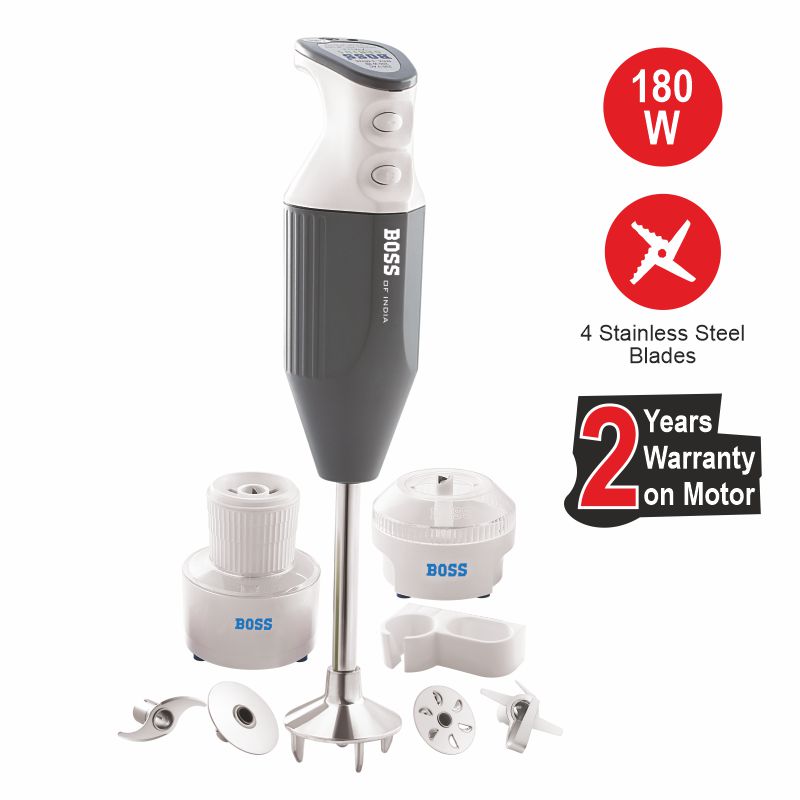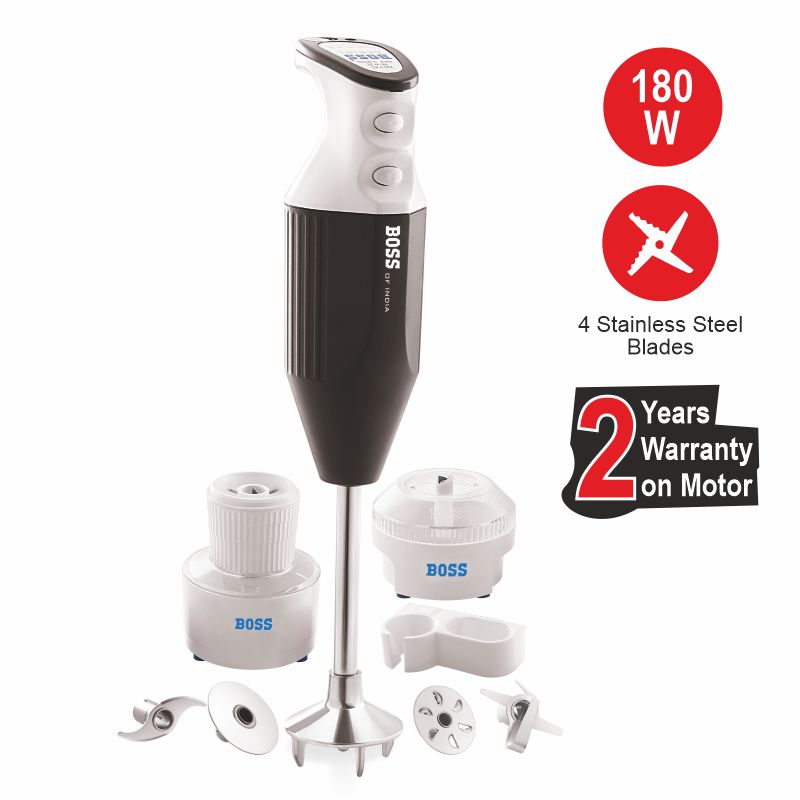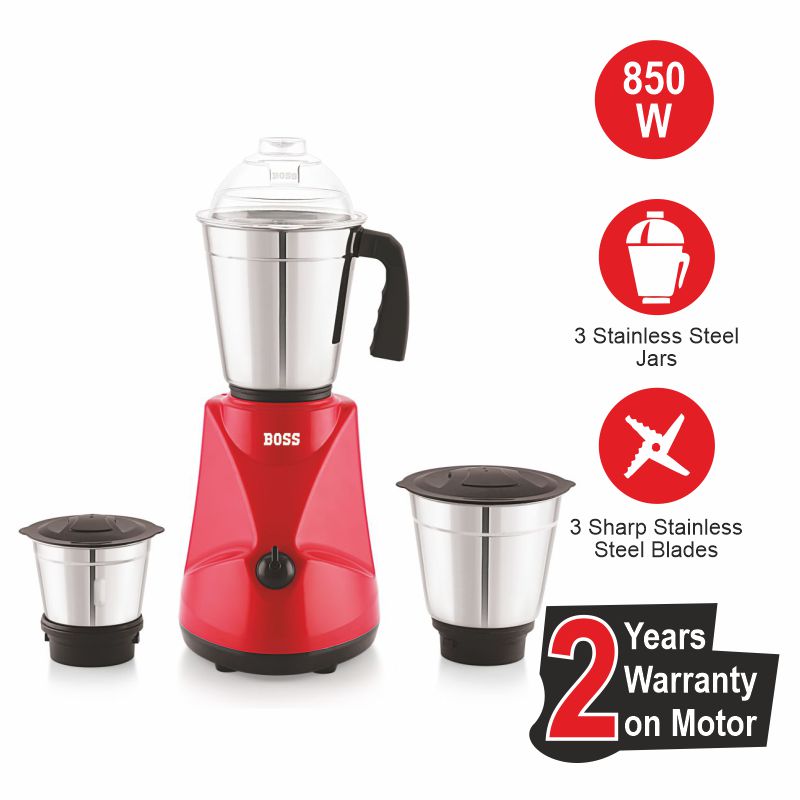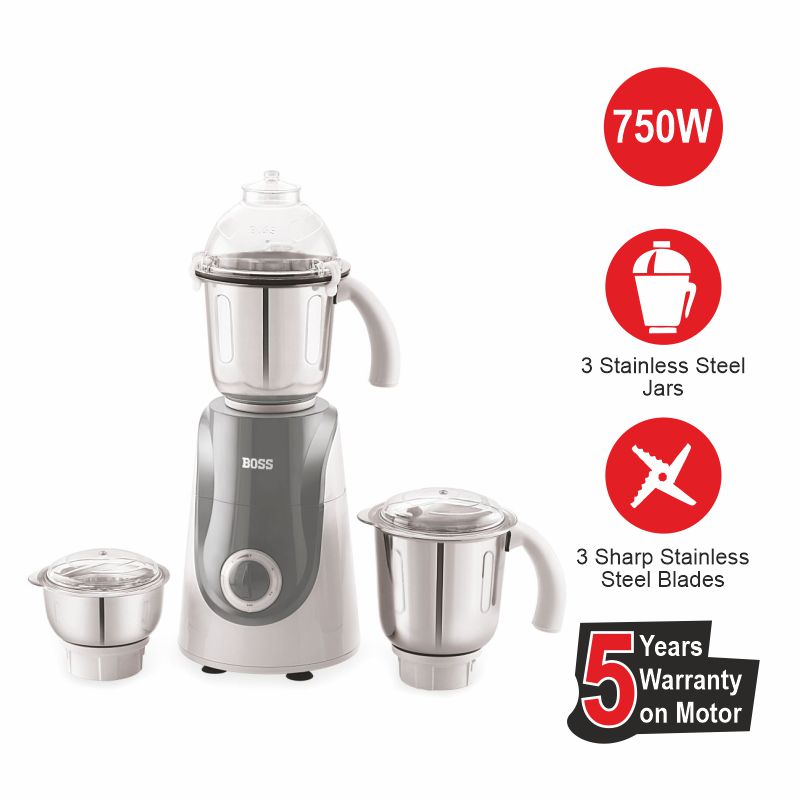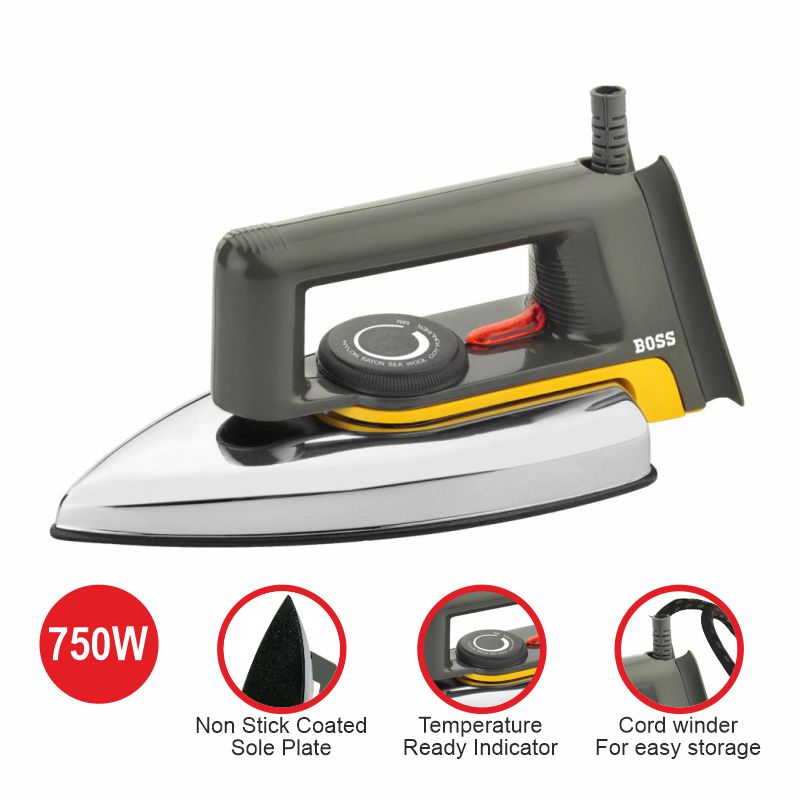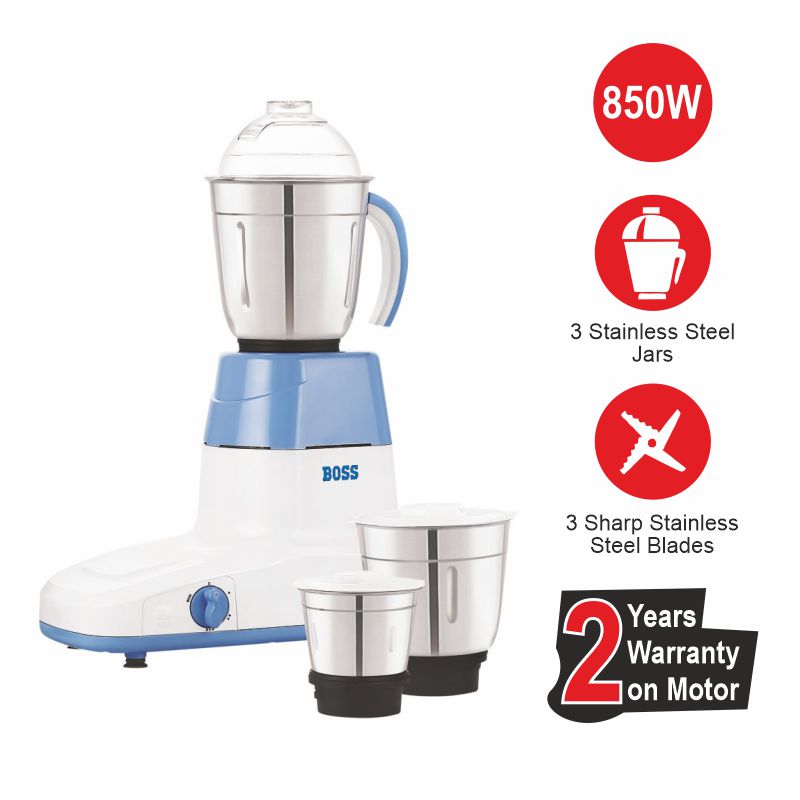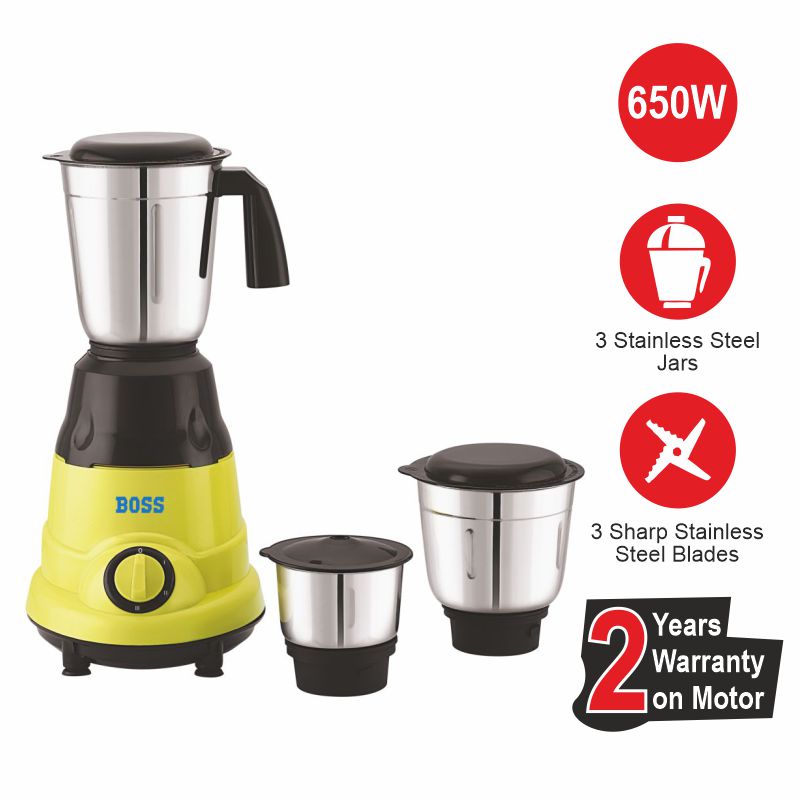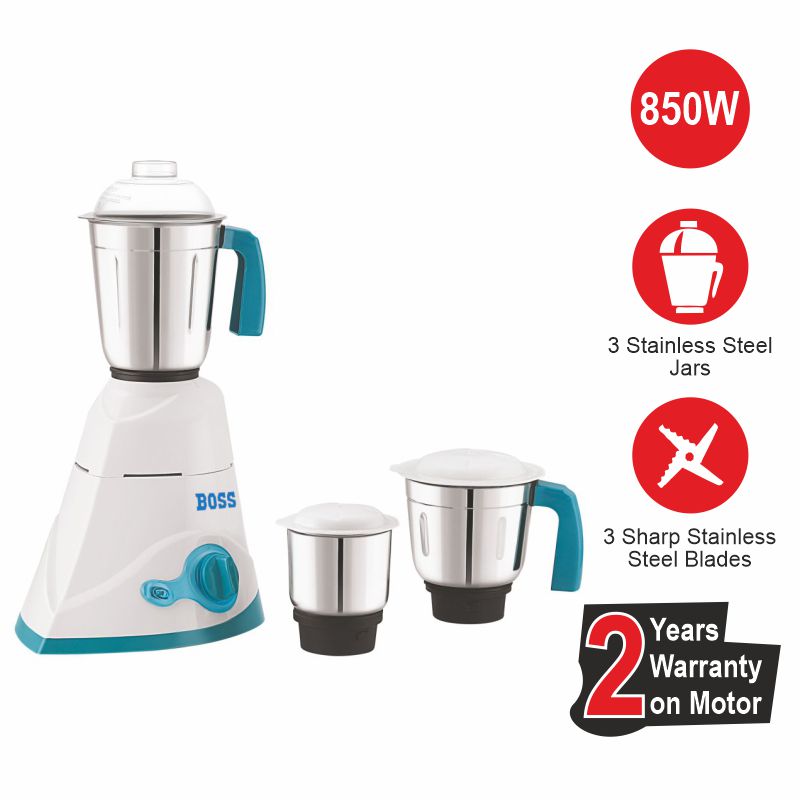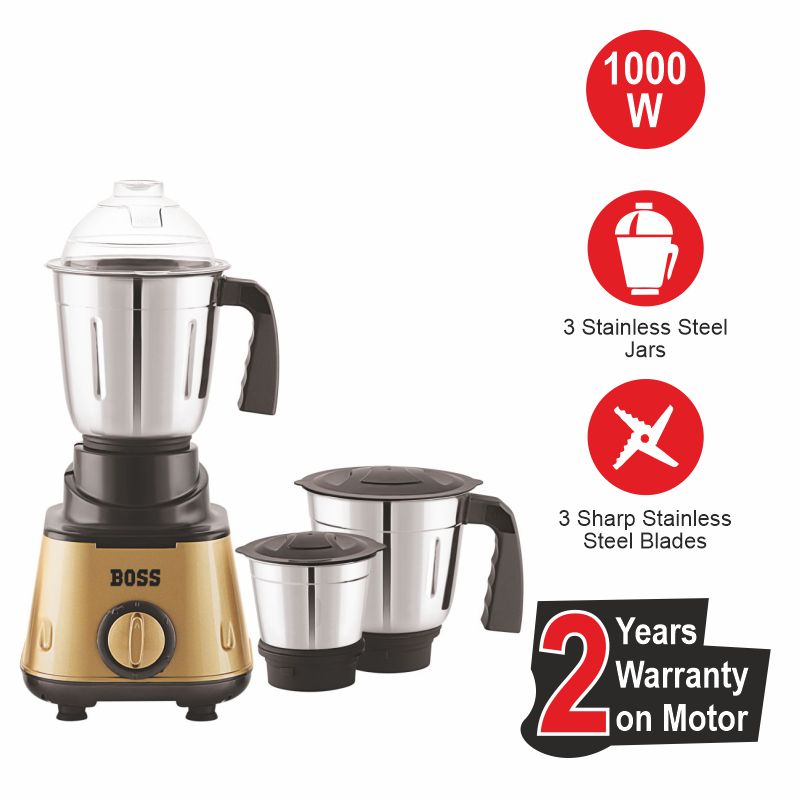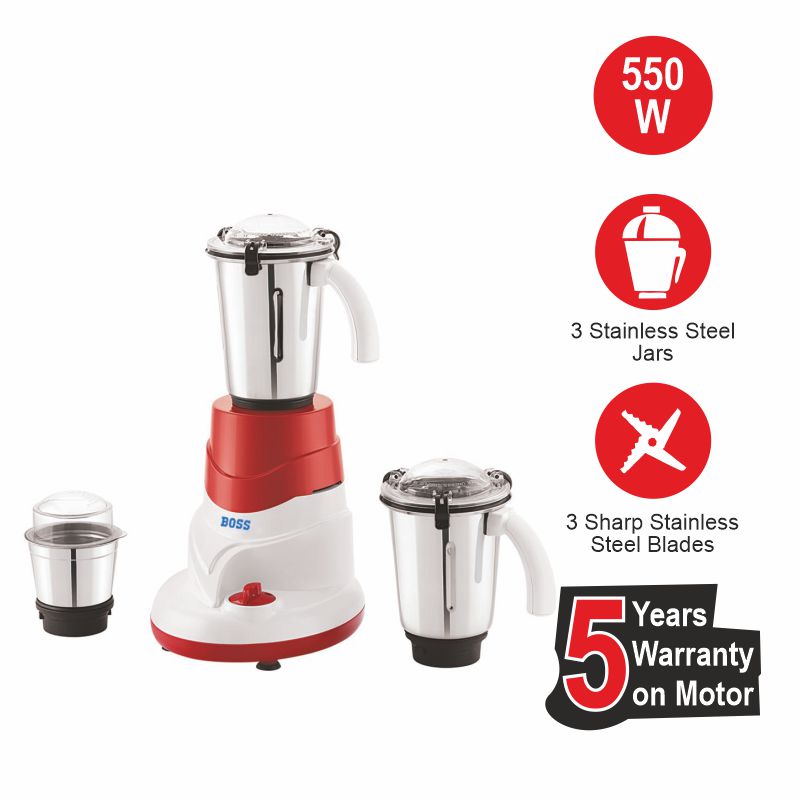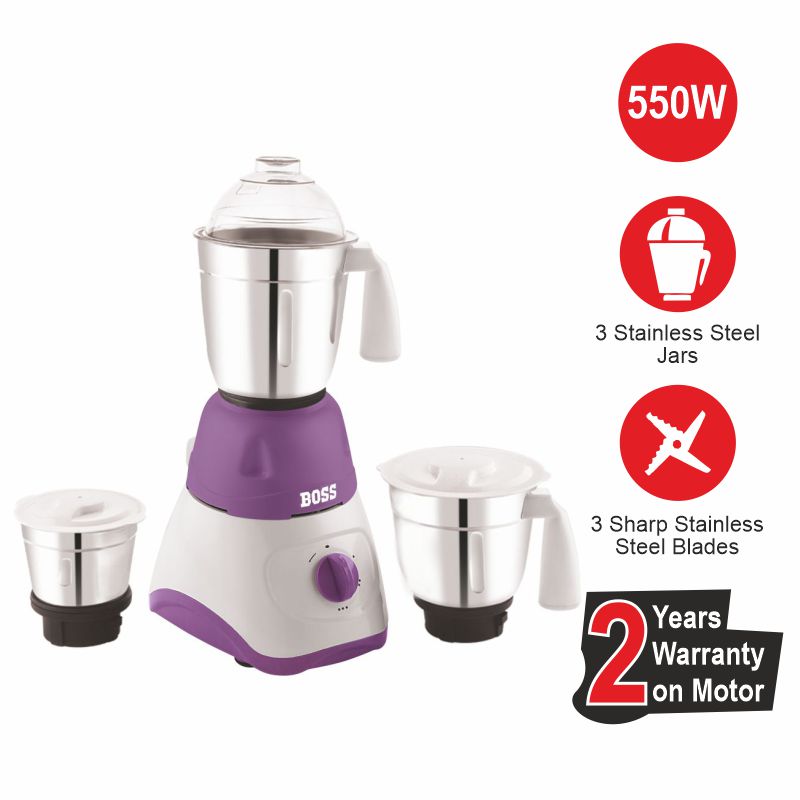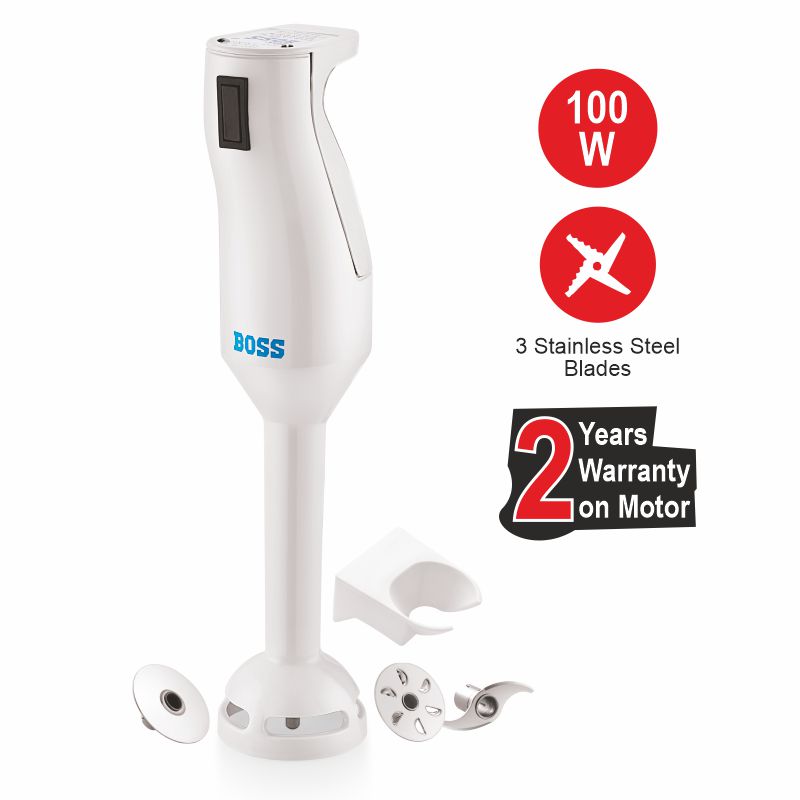 Sneak Peek Into Our Manufacturing Facility
An excellent Manufacturing Unit is spread across 1 Lakh Sq.ft with modern architecture, facilities and equipments.

We provide excellent automation and efficiency at BOSS appliances.

Our team of experts ensure best manufacturing practices are taken care of.

Our workforce with a combined experience of 5200 hours, we can deliver products 2X faster than any other manufacturers.

We are an ISO/ISI certified company.

We go through 28 checklists & 207 checkpoints before a product is carefully packaged and delivered to our clients, ensuring best quality.
We have been working with BOSS since 2016 for the UAE and Qatar market. We are very proud to say that they have maintained high standards when it comes to production. The products have faced very less service history or warrantee claims. It's one of the fast moving products and they have maintained a very good quality in manufacturing the product. We would like to extend our continued support with BOSS.
We are regular suppliers and exporters of BOSS Appliances. Our clients are very much satisfied with the quality and the consistent timely delivery. We hope we will expand the business in many more countries. Thank you for continued support
We have been importing Boss mixer grinders from India since 2013 for the Mauritian market . Over the years we are very proud to say , the brand is doing very well in the market .
Boss has continuously innovated its product line and maintained a high quality standard. As trade partners we are very satisfied with the growth, product innovation and client service that we receive for our purchases. Boss is very well routed to increase its worldwide presence and dominance for Indian grinders and appliances
We are distributors of BOSS Appliances in Bangladesh, we are happy with their service quality and timely delivery. BOSS has become very famous here in the market and we are extremely satisfied with the services of BOSS Appliances.
If you believe in buying the top-of-the-line appliances, then BOSS Mixer Grinders come on top of the list. This is by far the best machine for Indian cooking. We are very satisfied with the quality of products and service received, be it on time delivery, quick response and continuous support to enhance and grow the market size. Working with BOSS has been a hasslefree, smooth business partnership. We look forward to continuing and doubling our business strength in coming years.