BOSS Blaze Kettle
B820
₹2,025
Power – 230 V.AC | 50 Hz | 1350W
Capacity – 1.2 Litre
Warranty – 2 years
Out of stock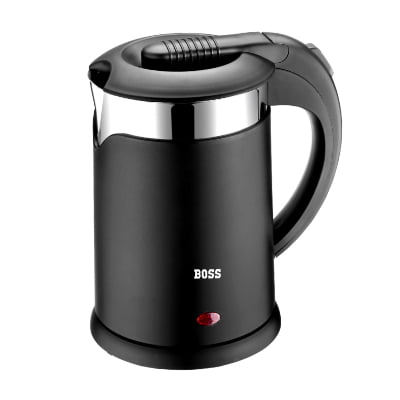 BOSS Blaze Kettle
Prepare hot water, instant tea etc. in a matter of minutes with BOSS Blaze Kettle. With attractive features like automatic cut-off, ergonomically designed handles, unique designs with attractive finishes, lightweight and compact, making it easy to carry. To top it off, it also comes with the better safety features, making it safe to use. It will quickly heats and lasts the heat of the water for a long.
Product Features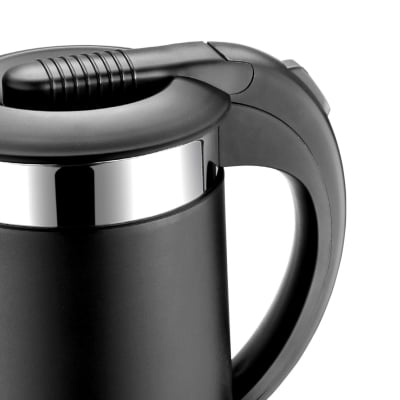 Ergonomic Handle
The handle is designed in a way that gives an easy and strong grip. The design is so conveniently done that it allows maximum grip while accessing lid button.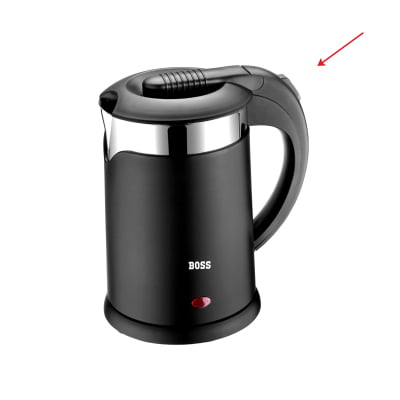 Automatic Safety Cut-Off
The automatic cut off feature cuts off the power supply, when the temperature inside exceeds the desired levels. It protects the appliance from damage, making it safe and improves its lifespan as well. After cut off, it goes into keep warm mode, which will keep the water in hot condition.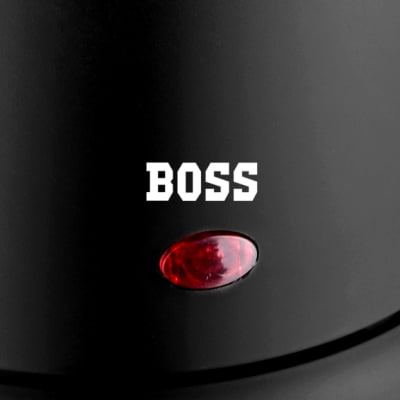 Power Indicator
This kettle has illuminated power indicator which glows when power is on and darkens when power is off.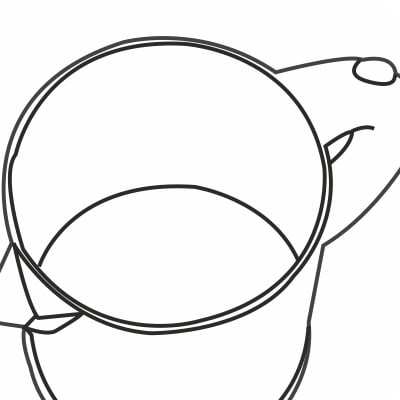 Wide Mouth & Concealed Heating Element
The Wide Mouth & concealed element makes it easy to clean as you can now spin your hands through the kettle easily. Also it helps avoiding corrosion. The Stainless Steel makes it look smart along with granting dependable quality and service.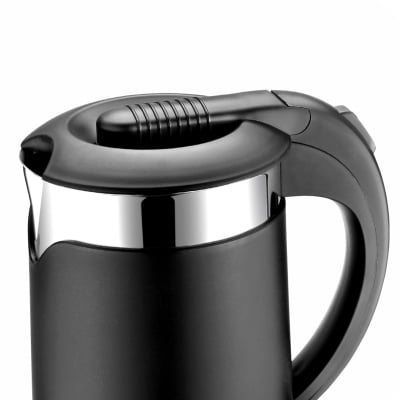 Lockable Lid
The Locking lid is another great safety feature of this kettle. The lockable lids prevent accidental spills while you're pouring.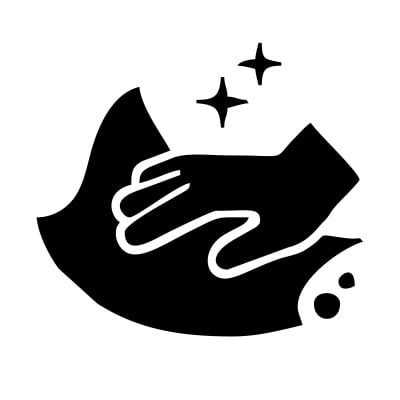 Easy to Clean
Due its wide mouth, this handy kettle is extremely easy to clean & maintain.