BOSS Axe Vegetable Chopper
B705
₹1,655
Colour(s) – Blue, Pink
Speed – Two Speed Setting with Turbo
Power – 230 V.AC | 50 Hz | 260W
Warranty – 2 years
BOSS AXE VERTICAL CHOPPER - EFFECTIVE KITCHEN SOLUTION
The BOSS AXE Chopper is an excellent affordable solution to all of your fruit and vegetable chopping needs. Featuring sharp and durable Stainless Steel Blade and a unique string design, this manual chopper chops and cuts vegetables in a hassle-free manner with minimal effort. Made from High Quality Material for Long-Lasting Use: This chopper is made using sturdy and unbreakable ABS Plastic, which makes it, highly durable for everyday use.
Product Features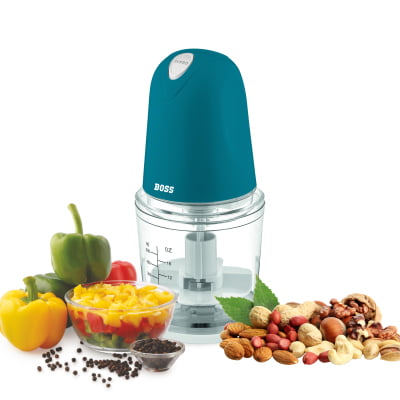 Multi-Purpose
With BOSS Axe chopper you can chop vegetables, fruits and nuts etc easily and conveniently.
Two Speed Setting with Turbo
The appliance comes with a 2-Speed Setting with Turbo that makes chopping easy allowing you gradually to increase the speed without overloading the system.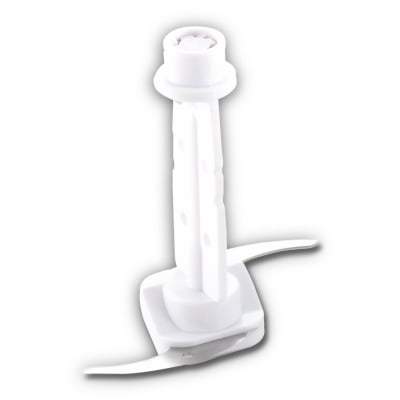 Stainless Steel Blade
This Multipurpose Chopper from BOSS comprises of Stainless-Steel Blade that can chop just about anything in an effortless manner. Chop away your favorite vegetables, fruits in a jiffy.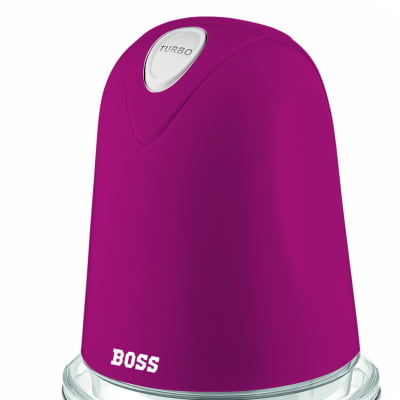 Push & Start Operation
While the availability of a Start push-button makes it easy for anyone to switch the BOSS Axe Chopper ON, the shutting down process happens automatically once your task is completed.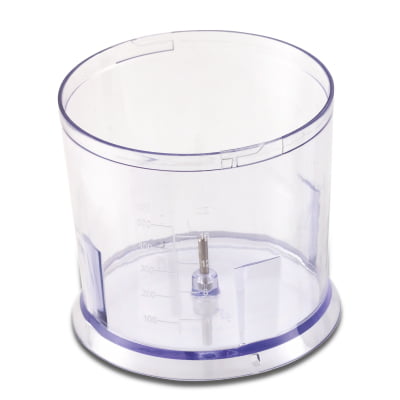 500 ML Capacity
This BOSS chopper comes with a capacity of 500 ml. Sufficient enough to meet the consumption needs of a nuclear family.
Compact Design
The BOSS Axe Chopper is efficiently designed to save your valuable space on the kitchen counter.