BOSS Flora Mixer Grinder
B233
₹3,095
Colour(s) – White & Purple
Speed – Three Speed Setting with Incher
Power – 230 V.AC | 50 Hz | 550W
Motor Warranty – 2 years
Attachment(s) – 2 Stainless Steel Jars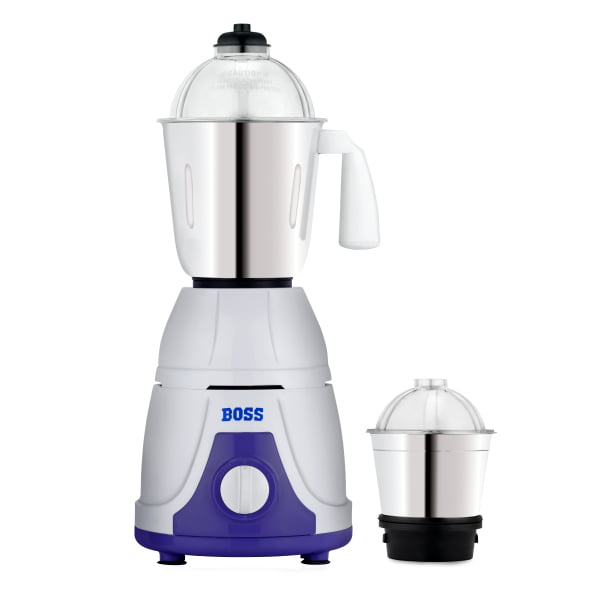 BOSS FLORA MIXER GRINDER
The BOSS Flora Mixer Grinder is an elegant & durable product which runs on 550watt motor and houses a motor overload protector. It is designed in a compact and sleek manner, with heavy ABS body. It comes with a multi-purpose jar and a chutney jar and accommodates multifunctional blades to give you versatile options to grind and blend ingredients of varying textures.
Product Features
3 Variable Speed with Incher
The appliance comes with a 3-Speed Setting that makes blending and grinding easy allowing you gradually to increase the speed without overloading the system. The Mixer also bears an incher for momentary operation in case you want to do the grinding in your own rhythm.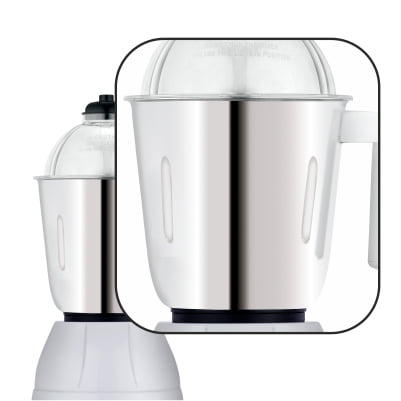 Stainless Steel Jars
BOSS Flora Mixer Grinder comes with 3 highly robust and extremely durable Stainless Steel Jars with Polycarbonate Domes lids to hold the contents properly in place and intact.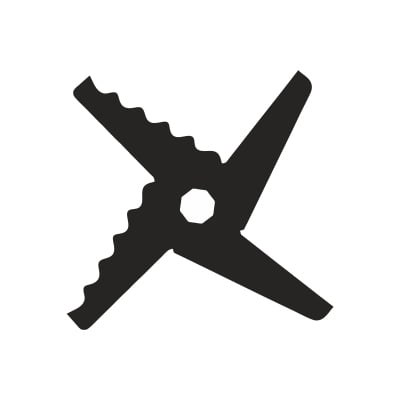 Multi-Functions Blades
The Jars come with premium quality multi-function Stainless Steel Blades. This makes it easy to blend even the toughest ingredients.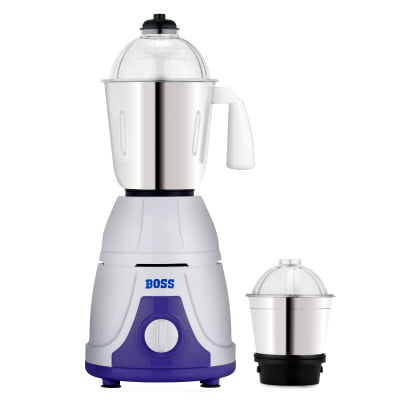 Compact Design
The BOSS Flora Plus Mixer is efficiently designed to form a compact and sleek main body, thus saving you a lot of your valuable space on the kitchen counter.
Powerful Motor
The Powerful Motor of Flora Plus Mixer Grinder enables you to perform the toughest of jobs, effortlessly.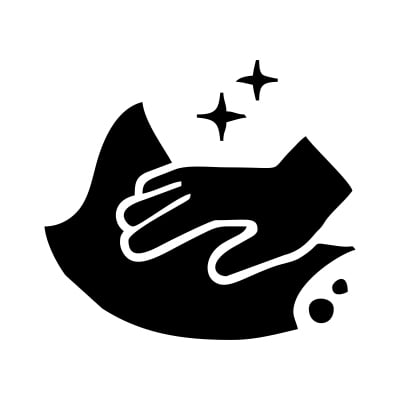 Easy to Clean
Conveniently designed to access & clean components easily & efficiently without a lot of effort.