BOSS Crunchy Sandwich Toaster
₹1,995
Colour(s) – Black/Silver
Cooking Plate – Non-Stick Coated Cooking Plates
Power – 230 V.AC | 50 Hz | 750W
Warranty – 2 years
Out of stock
BOSS CRUNCHY SANDWICH TOASTER
Prepare healthy and tasty toasted sandwiches easily with the help BOSS company Crunchy Toaster in the convenience of your kitchen. The Non-Stick coated plates need less oil while toasting making the sandwich healthy and are easier to clean too. You can easily prepare delicious sandwiches of varied fillings for your family and friends using this electronic sandwich maker.
Product Features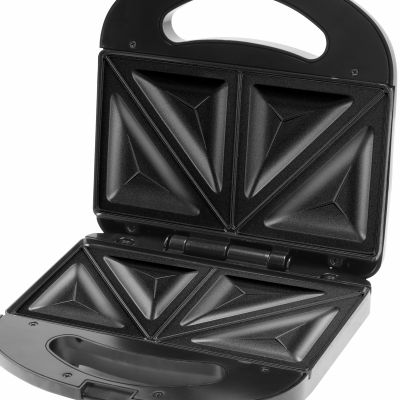 Non-Stick Coating Plate
The Non-Stick Coating allows to remove the need for excess oil and butter during cooking which makes the cooking healthier. You can make yummy sandwiches with very less or no oil/butter ensuring you enjoy the ingredients and not the grease.
Power Indicator
The sandwich maker comes with a power indicator, so that you can keep an eye on your sandwich while managing your other work.
Power Efficient
The sandwich maker will never be heavy on your pockets, As it power efficient its power usage is just 750-Watt that will never give your heavy electric bills but freshly baked sandwiches.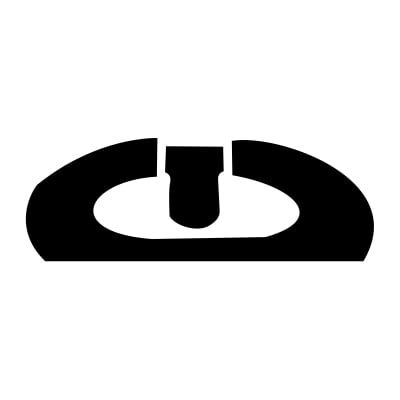 Buckle Clip
The appliance is designed with a Buckle Clip on the handle that is used for locking the toaster to retain heat and also for a neatly pressed sandwich.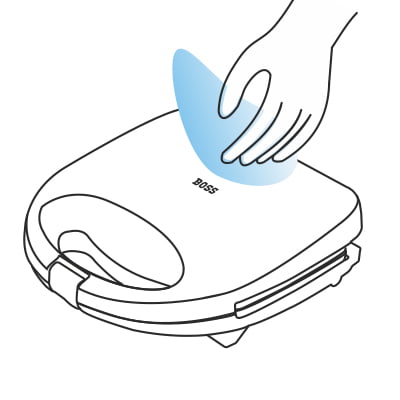 Cool Touch Body
The Cool Touch Body of this sandwich maker makes it safe for you to touch it at any time without any safety concerns.
Easy to Clean
The sandwich maker is not just compact in size but easy to clean it has been designed as per your convenience. So that you can clean it just in seconds. The compact size of the sandwich maker doesn't take much space in your kitchen.