BOSS Delight Juice Extractor
B616
₹2,995
Colour(s) – Black & Silver
Speed – Variable Speed Setting
Power – 230 V.AC | 50 Hz | 350W
Motor Warranty – 2 years
Out of stock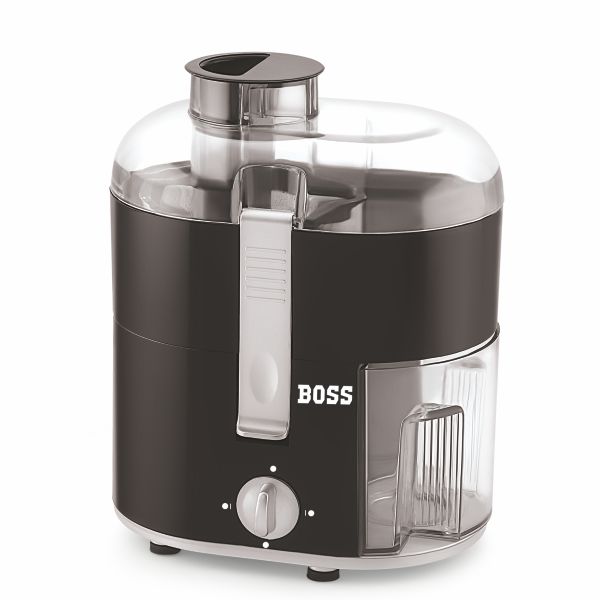 BOSS DELIGHT JUICE EXTRACTOR
BOSS Delight Juice Extractor is a perfect addition to your kitchen and a great way of keeping you healthy with a glass of freshly squeezed juice every day. The safety of use is ensured with non-slip feet while side clamps keep the juicing machine intact. Surprise your family and friends with a tray full of juice, served in minutes.
Product Features
Powerful Motor
The BOSS Delight juicer houses a powerful 350 Watt Motor. It enables you to perform the toughest of jobs, effortlessly.
Anti-Skid Base
It comes with anti-skid Base or vacuum feet that prevent it from toppling over when in use. It can be placed on any kitchen counter without any hassle.
Stainless Steel Juicing Mesh
The Stainless Steel Mesh makes the process of extraction of juice an efficient, hassle-free & secure
Variable Speed Setting
This compact Juice Extractor has a rotating knob that allows you to work at variable speed levels.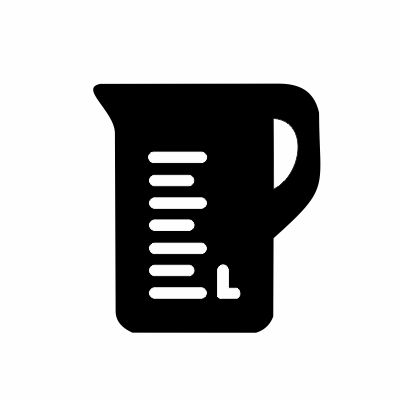 Juice Collector
You can now extract as much juice you want at a time, which is held in the transparent Juice Collector. You may store and consume the juice, at your own convenience.
Easy to Clean & Maintain
The maintenance and care of this appliance from BOSS is very easy & convenient. The Body of the juicer simply needs to be wiped clean with a piece of damp cloth. Other Components may be washed directly with water, such as Pusher, Cover, Juice Spout, Pulp Collector and Juice Nozzle Cover.