BOSS Griller Toaster
B501
₹3,995
Colour(s) – Black & Silver
Cooking Plate – Aluminum Casting with Non-Stick Coated Cooking Plates
Power – 230 V.AC | 50 Hz | 700W
Warranty – 2 years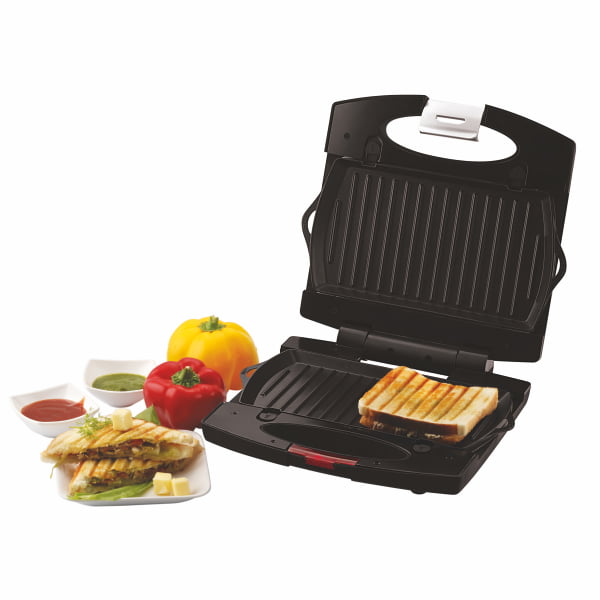 BOSS GRILLER TOASTER
Toast and grilled sandwiches will now come easier to you than ever, courtesy the BOSS Griller Toaster! Prepare healthy and tasty sandwiches in the convenience of your kitchen. The Non-Stick Coated Plates need less oil while toasting making the sandwich healthy and are easier to clean too. It has an attractive finish, making it a stylish modern day kitchen appliance. With the BOSS Griller Toaster, you can have restaurant results at home for a fraction of the cost.
Product Features
Non-stick Coated Cooking Plate
The Non-Stick Coating allows to remove the need for excess oil and butter during cooking which makes the cooking healthier. You can make yummy sandwiches with very less or no oil/butter ensuring you enjoy the ingredients and not the grease.
180 ° Flat Surface
The BOSS Griller Toaster comes 180° Flat Surface providing total flexibility in cooking. Flat surface makes cleaning and maintaining the Griller Toaster an easy process.
Toast & Grill Function
This Sandwich Maker comes with 2 plates, for toast and grill, and these plates are easily removable. Thus, you can choose a specific plate depending on your need.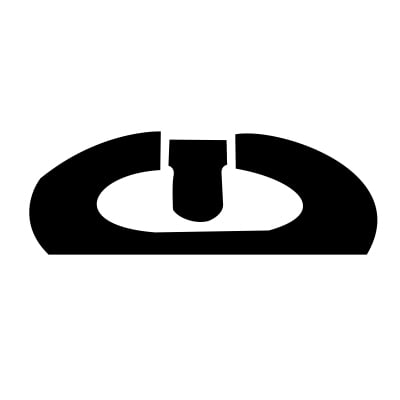 Buckle Clip
The appliance is designed with a Buckle Clip on the handle that is used for locking the griller toaster to retain heat and also for a neatly pressed sandwich.
Cool Touch Body
You can safely touch the outer body at any time, without any risk or danger involved.
Easy to Clean
The Griller is designed as per your convenience so that you can clean it just in seconds. To clean the body, handles and other parts, use a damp cloth and dry it carefully. You can wash the cooking plates with a soft sponge, avoid using scratching or sharp utensils, as they will scratch the non-stick surface.